Divinely inspired web portals for magical 🧚🏽‍♀️, mystical 👽 brands + professional weirdos 😝
a web portal is more than just a website. it amplifies your brand's vibe and shows off your magic to help magnetize your dream clients ⚡️
Inquire Now
Show and Tell   ✺  Show and Tell   ✺  Show and Tell   ✺  Show and Tell   ✺  Show and Tell   ✺  Show and Tell   ✺  Show and Tell   ✺  Show and Tell   ✺  Show and Tell   ✺  Show and Tell   ✺  Show and Tell   ✺  Show and Tell   ✺  
Show and Tell   ✺  Show and Tell   ✺  Show and Tell   ✺  Show and Tell   ✺  Show and Tell   ✺  Show and Tell   ✺  Show and Tell   ✺  
Job #1 for any brand in the modern|future world is to create an experience
You don't just need a boring looking place to slap up some offerings and a buy now button (the world has enough blah, baby!)
You get to create a digital world and invite your people into it. Invite them to experience your energy, your brand's magic, and your highest vision for the world.
Inquire Now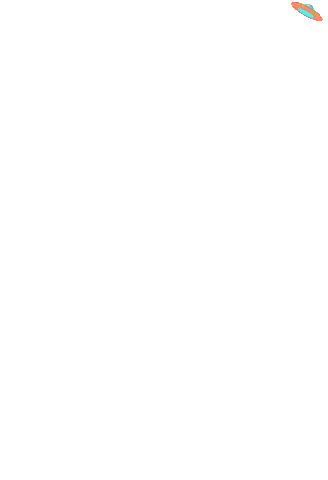 ---
20/20 Vision Turns Viewers into Fans
Before people buy your products or services, they buy into your brand's vision for the world.
The branding + vibe of your web portal helps them see that vision clearly so they can decide enthusiastically if you're for them.
Because you don't just want someone to buy from you once, tell zero friends, and never come back to ya again. You want to turn those aligned with your brand into fans and supporters who want to see you win!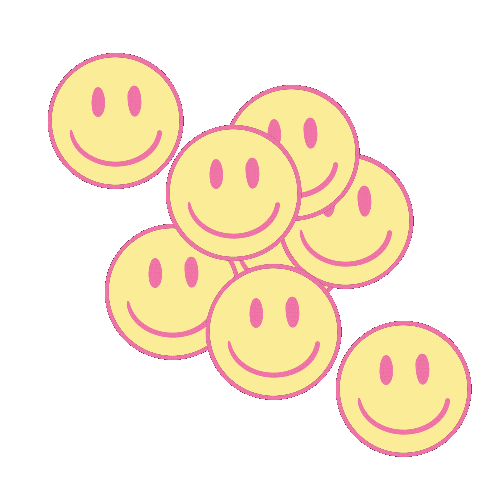 Tend to your digital homebase  ✺  
Tend to your digital homebase  ✺  
Tend to your digital homebase  ✺  
Tend to your digital homebase  ✺  
Tend to your digital homebase  ✺  
Tend to your digital homebase  ✺  
Tend to your digital homebase  ✺  
Tend to your digital homebase  ✺  
Tend to your digital homebase  ✺  
Tend to your digital homebase  ✺  
Tend to your digital homebase  ✺  
Tend to your digital homebase  ✺  
Tend to your digital homebase  ✺  
Tend to your digital homebase  ✺  
A website is not a vanity marker
It's your business's digital home base and the one place on the internet you're in full control of.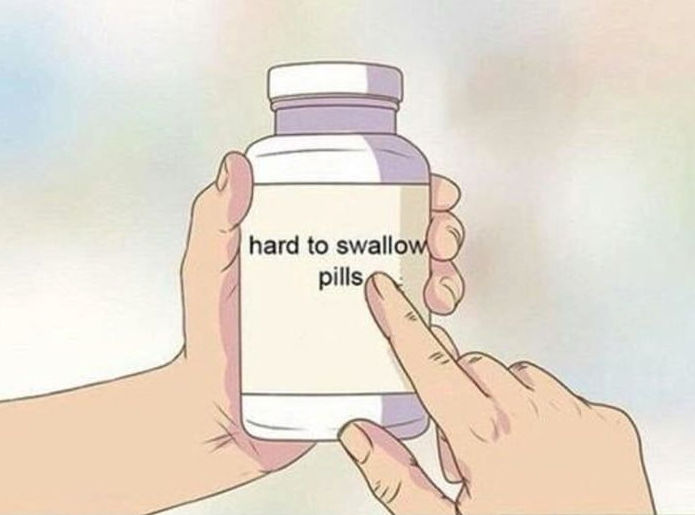 Sorry if no one's been honest enough to tell ya, but:
① Social media is not your business.

You might use your fave social platforms (IG, TikTok, FB, LinkedIn, and the like) to expand your reach, teach, and connect. They help you market and build community, but they're not your business.

Your business is the one-of-a-kind mixture of your unique work, methods, experience, energy, and point of view. Everything else is a tool to support the business in living up to its highest potential. The tools help a business thrive, not just survive.

One of the most powerful tools a digital business needs to thrive is a web experience. Not a website. Not a landing page. An experience.

One that reaches out and welcomes in the people you most want to serve.

One that tells people exactly who you are and why they should come work with you.

In short: you need a portal to endless possibilities.


② No one cares about your offerings if they don't catch the vibe.

Information is vital! It keeps us thinking which keeps us out of cults and stops us from sending money to the Nigerian princes and billionaires in our spam folder.

But your digital presence needs to hook people before they care about the logistics.

People want to connect with your brand and they want to understand how it can help them be the hero in their own story.

Every person looking at your offerings wants to solve a problem that's keeping them from feeling great about something important. Something that matters to their business, their health, their well-being, their sense of self, whatever.

Your business's web portal is your lighthouse. It's vibrant and full of your business's unique energy. It positions your offerings as the magical creations they are and shows people exactly how you can help them transform.
If your current web portal (or lack thereof) doesn't feel as juicy and enticing as all that 👆🏽, never fear. Your soon-to-be favorite interdimensional tech magician is here to save the day.
Inquire Now
---
Everything expands when you open the portal
This transformational offering fuses über-grounded strategy + divine alignment to take your business's digital realm to the next level. It's kinda hard to smush all that down into a bullet list, but I've done my very best.
---
What you see
✨ An alluring, conversion-optimized web design based on your branding.
✨ A website you can easily maintain yourself, built on Squarespace, Kajabi, the site-builder of your choice, or fully custom rolled.

Before you ask, I won't build a WordPress site. It sucks, babe.🙃

✨ A private support library built on your site to make it dead simple to create new pages that fit your design guidelines (you literally can't break it unless you try really, really, really, really hard and why the hell would you ever do that?)
✨ A live training session and post-launch support for 3 weeks.
What you feel
✨ A digital home for your brand that feels good, looks good, and makes you proud to show off.
✨ Greater alignment with your higher vision + your brand.
✨ The satisfaction of knowing you're letting the world experience the heart + soul of your brand.
✨ Held and supported through the entire process by your new fave interdimensional tech magician (it me!)
Inquire Now
---
And who the hell are you?
Hi! It's me, Brit – software developer, designer, creator, and professional weirdo extraordinaire. You've never met anyone like me and here's why you should care:
💥 I'm a software developer first + foremost. I can build the things other people only dream of and create features other designers didn't know were possible.
💥 I don't do generic. If you want a basic, boho, corporate-vibe website, I wish you all the best! I am simply not that, tho, sorry.
💥 Tech magician is not just a cute saying. Divination, mystical practices, and channeling are central parts of my creative work.It's great if you're into that and magical if that's not your thing personally. I'll never force it on ya, but if you're curious, you might be surprised by what comes through for you.
💥 Clear communication is a form of respect and a way of honoring ourselves. I also understand that it's a skill we have to practice. Your feedback and honesty is vital to our working relationship and the final product. If your schedule changes, if you don't like something, if you love something, if something makes you feel a way that's hard to explain, I ask you to communicate that with me.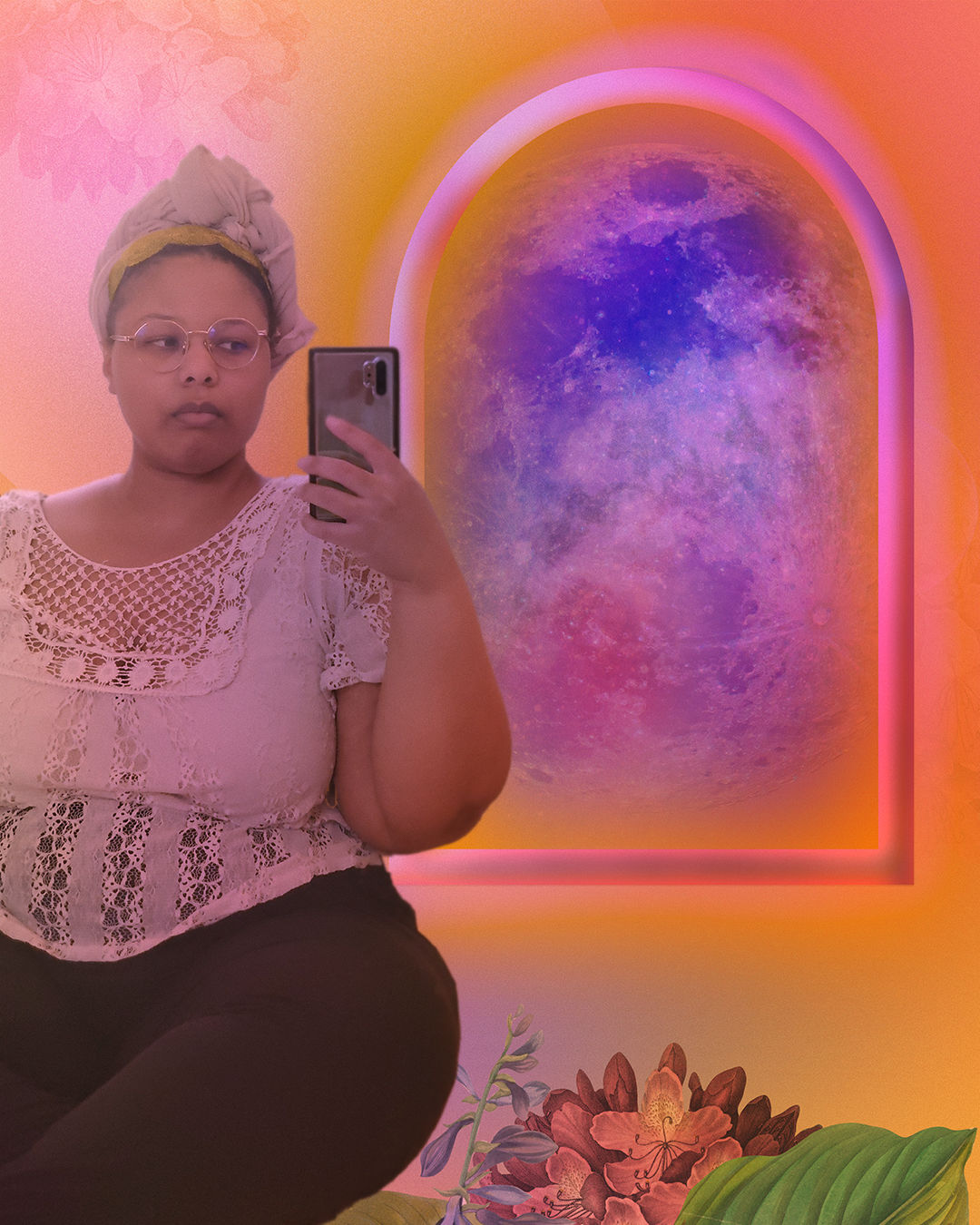 ---
Meant to Be?
All things are not for all people and this offering asks you to show up for yourself and your business. Here's the skinny on alignment.
aligned (😍🥰)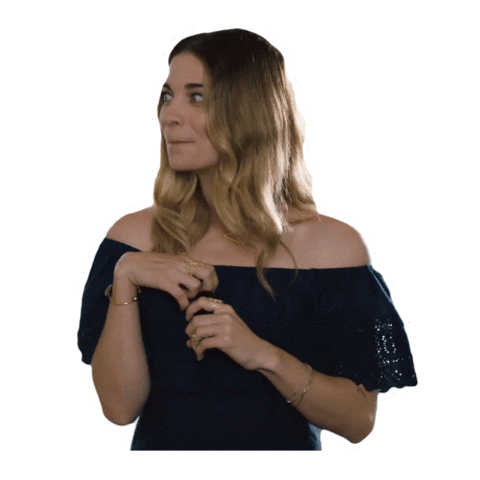 ✅ You know the higher vision your brand is in service of.
✅ You're ready to get this thing out into the world!
✅ You're comfortable giving thoughtful answers about your needs, your business, and your likes/dislikes.
✅ You have copy, are comfortable writing it yourself with some guidance from me, or have a copywriter.
✅ You can be decisive when necessary and are comfortable giving feedback when asked.
askew (🤷🏽‍♀️🤔)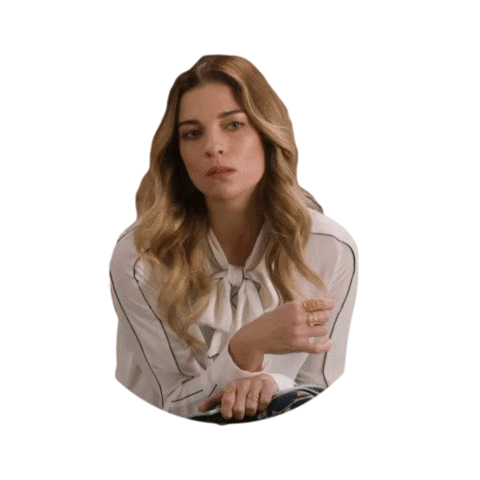 ❌ You don't understand your business or know what it is. You have an idea but nothing concrete yet.
❌ You want to look like everyone else.
❌ You're not ready to give up the illusion of control in service to your brand's expansion.
❌ You're not committed to launching your new brand and want to drag the project out as long as possible.
❌ Introspection makes you itch and you don't want to take time to answer deep questions about the why of your brand.
Inquire Now
---
The Process
Here's the deal: you can book your spot here and choose to pay in full or split payments 50/50 or 33/33/33 (your payments are spaced 4 weeks apart). Then, the process is dead simple:
①

Alignment + Strategy
We marry the mystical + the practical to get things cookin', using deep-dive 1:1 chats, questionnaires, research, and channeling to get crystal clear on the vision and the project + user journey.
②

Research + Design
I go deep on your industry, goals, and customers to craft a strategic and divinely aligned design that serves your people and honors your goals.
③

Build + Launch
I make it manifest by developing your custom portal and launching your it into the world. Live trainings and a digestible video library ensure you're comfortable updating the site moving forward.
Inquire Now
---
FAQ
The discovery call greatest hits aka all the qs people have asked before they said YES, PLEASE! to their new portal.
How long does the process take?

It depends on your needs! A fully custom platform will take longer than building a template. Custom features and integrations also change timelines. During our inquiry call, I'll get all the info needed to give you a timeframe. Inquire here.

What's the investment?

Squarespace or Kajabi portals start at $6,500 and include up to 5 pages.

Pricing for other services is unique to your needs and technical requirements.

Every project is a new universe, singular in its needs, desires, and strengths. Custom development is highly technical and requires an assessment of your project goals, requirements, and constraints to determine your investment and timeframe. Projects start in the low-five-figure range. Inquire here to start the ball rolling and get your fixed-rate proposal.

I'm interested in working together, but this doesn't exactly meet my needs. Do you offer custom packages?

Boy, do I! Inquire for more info and I'll get back to you. FYI – I give flat rates, not quotes 🤙🏽

I don't know anything about this tech stuff; is Squarespace the right platform for my biz or something else? Maybe custom?

If you're a solo or small biz, service-based biz, or a small organization, Squarespace is stellar. It's dead simple to get started with either and even the most avowed luddite can learn to use them with ease.

You can handle all of your content, e-commerce (incl digital downloads), scheduling, a blog, a shop, or even a members-only area all within Squarespace. They also have a donation feature baked in, which is great for community + non-profit sites who want to give folks an option to give back.

But if you need something highly custom with one-of-a-kind features, integrations, and interactivity, that's sure to be a custom platform. The process to start is the same, inquire now to start the ball rolling and get your fixed-rate proposal.

Which site builder platforms?

Most clients use Squarespace or Kajabi, but I'm comfortable working with many different kinds of platforms. The only platform I won't work with is WordPress (it sux, sry). If you're not sure which platform is best for your needs, inquire so we can talk about your exact needs and how we might be able to work together.

Will you teach me how to use the new platform?

Of course!. Part of your site build includes a library with all the walkthroughs and how-tos you need to start using the platform like a pro.

This is magical, but I need a totally custom platform. Like, completely custom-coded, fully loaded with features, headless CMS, and all that jazz.

Amazing! Web apps are my bread and butter, baby. Inquire to start the conversation. After our chat, you'll get a detailed proposal with timelines and fixed rates (no ever-expanding estimates here.)

Do you offer payment plans?

Yep! Standard options are: pay in full or split into 2, 3, or 4 monthly payments. However, I'm open to extending the payment plan. Simply communicate your needs and I'll see where we meet.

Keep in mind that deliverables are tied to payment cuz ✨balance✨ is vital. Payment terms will be listed in your contract
Question not answered here? Email me or text me!
Inquire Now
---
If you made it this far, you probably already know we're aligned.
So whatcha doin' down here?
Click below to book your intro call.
Inquire Now