Your brand isn't too weird, out there, mystical, or intuitive to find a tech partner who gets it.
You don't have to sacrifice authenticity or shrink yourself.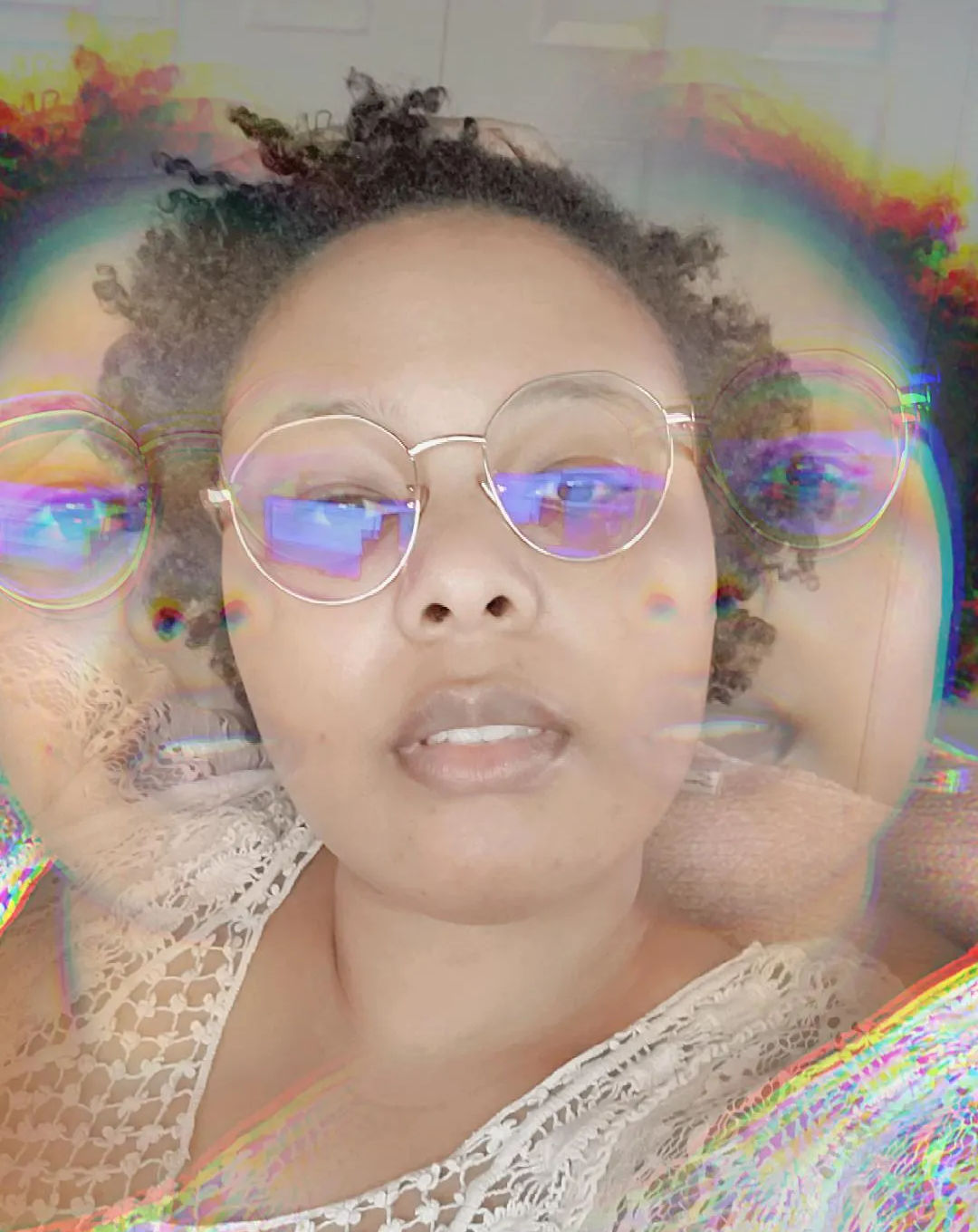 ---
I'm Brit – Tech Magician + Goddess of Transformation for creatives, intentional disruptors, and professional weirdos
---
Hi! It's me, Brit – software developer, designer, creator, and professional weirdo extraordinaire.
Here's what you should know about me:
💥 I'm a software developer first + foremost. I build custom websites and apps that help you connect with and better serve your people.
💥 Tech magician is not just a cute saying. Divination and channeling are central parts of my creative work. It's Magical if that's not your thing personally and I'll never force it on ya, but it is part of my personal process. By signing up to work with me, you have the option of a 1:1 Akashic channeling session to better help us understand the heart and soul of your business, and where it wants to go.
💥 Clear communication is a form of respect and a way of honoring ourselves. I also understand that it's a skill we have to practice. Your feedback and honesty is vital to our working relationship and the final product. If your schedule changes, if you don't like something, if you love something, if something makes you feel a way that's hard to explain, I ask you to communicate that with me.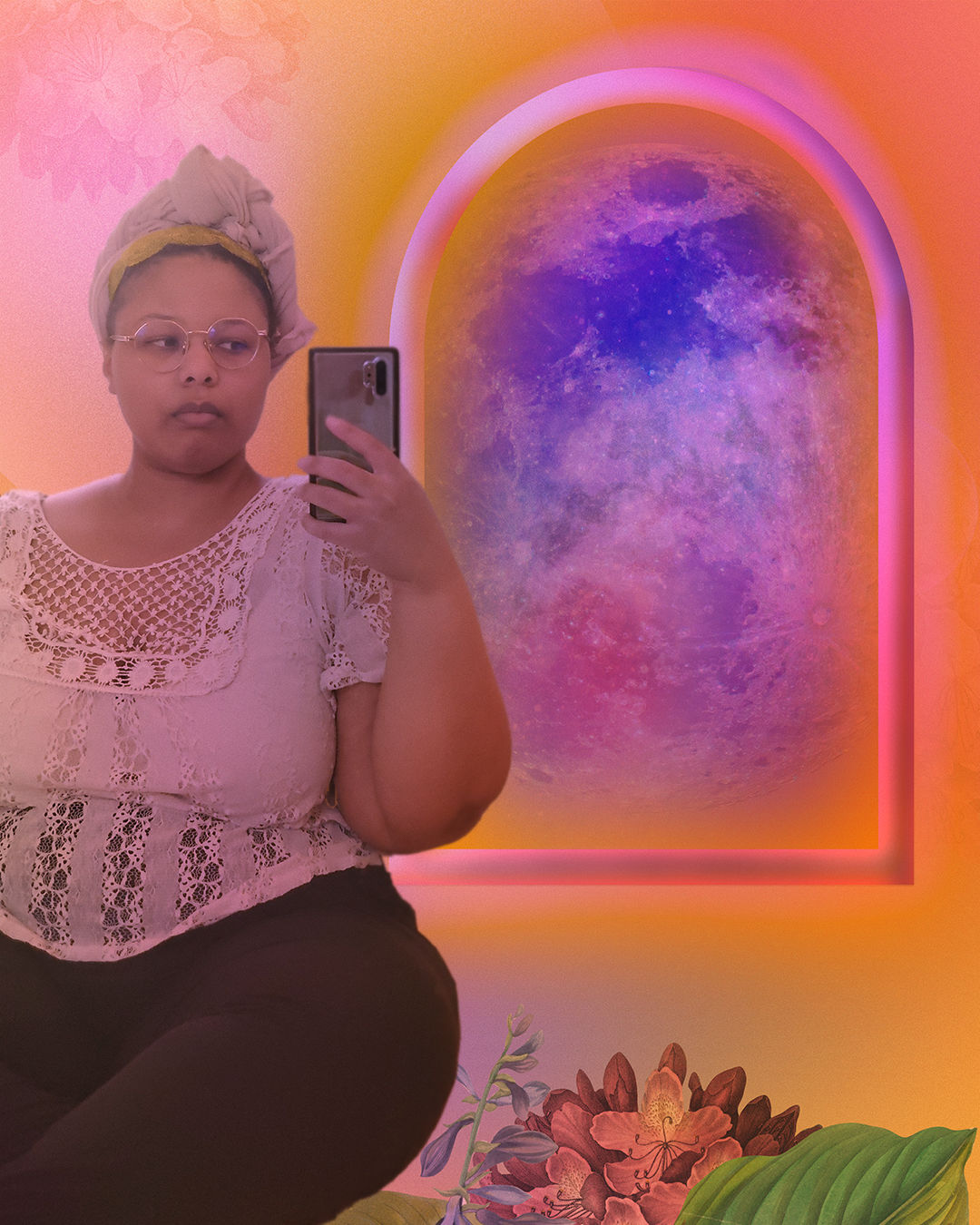 ---
---
Wanna make digital magic?